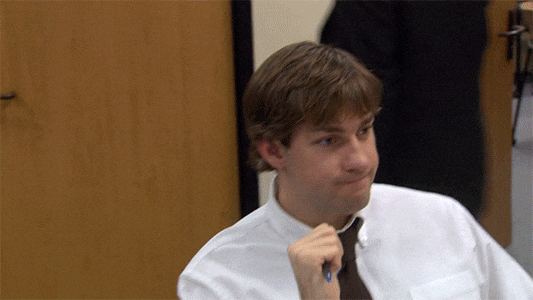 Hey, Gang --
I just wanted to post a quick update heading into the holiday break. As you know, the HHE crew and I have been exploring every possible option on how to help make competitive Heroes happen on a high-level and it's been a journey. It has been a pleasure to speak with so many community leaders and organizations and there are a ton of great ideas out there and I think we -- Heroes fans -- are in good hands with what people are working towards.
Furthermore, to all of the amazing people who have reached out to me directly: I am slowly, but surely reading every email and message and will respond to you as fast as I am able.
Also, a big congrats goes out to HeroesLounge for pulling together such a great community response for their new S-Division.
At this point, I am unable to share with you our full plan of action. We have a bunch of people trying to connect on several fronts and when doing something this big, it takes time to mobilize so many parties in a responsible way. We are making a ton of progress, however, with the holidays now upon us, things will be a little slow for the next week.
That being said, I can't just leave you hanging. So, what I can share is that we (HHE) will be doing two things (at least):
1.) Something that will help to solve the greater HGC-void problem. This will be the big picture, big prize pool, big talent type event(s) that we are all wishing for and that I am seeing in most of the emails and messages you have all sent me. In turn, we are working with a slew of other organizations to pool our collective resources to create the highest quality experience possible. I would love to talk more about this, but it isn't just an HHE thing and it's not our place to spill the beans until all of our ducks are in a row. But something is coming and it will be rad.
2.) A new HHE-produced show that will function as a fun compliment to #1. This show is actually something we have been wanting to do for some time, so we're pretty amped about it. We will be launching this
after
the #1 project is announced as a fun supplement to the broader competitive scene, with our own HHE spin on things.
The Dark Nexus has been a crazy place since the HGC announcement, but we're seeing a lot of reasons to have hope -- and most of those reasons are the great people that are getting involved, it really is quite remarkable.
Thanks again for the kind words of encouragement thus far and we're doing our best to not let you down. Have a great holiday ;)